Planning for your next getaway in Tulum? Get more from your trip by joining a cooking class while you're there! Taking up a cooking class means that you'll be able to immerse yourself into the local culture and enjoy a first-hand experience creating your favorite Tulum dishes. Plus, you can show off your new skills to friends and families back home!
Here are some of our best picks: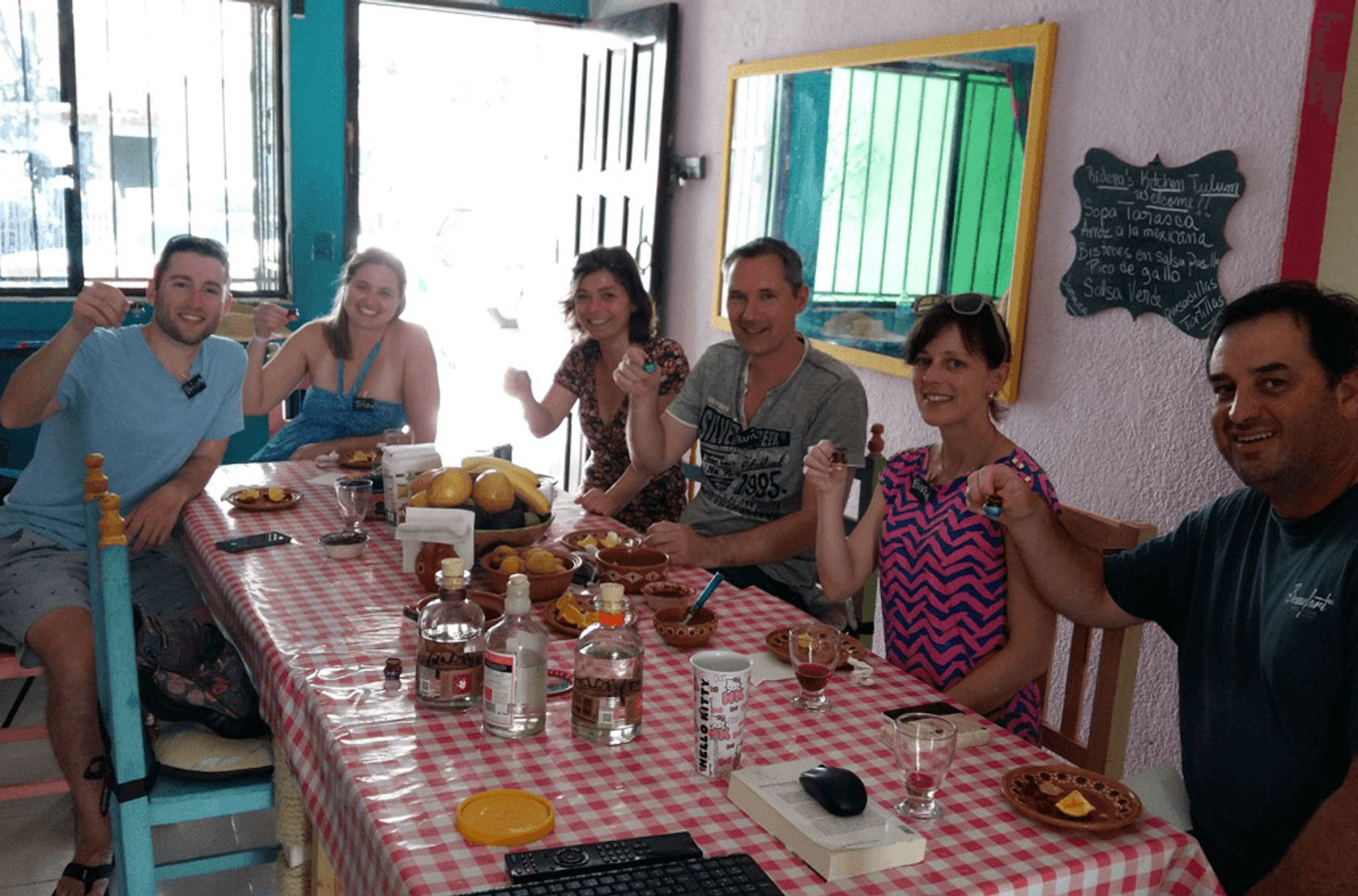 Take a day off to join a local family in Tulum and make authentic Mexican cuisine! Learn about the ingredients and the history behind the various methods to make the best Tulum cuisine. Have a chance to taste some seasonal products, too! After the class, sit back and enjoy a mezcal tasting. Through this, you'd definitely get some new skills and knowledge you can show off back home!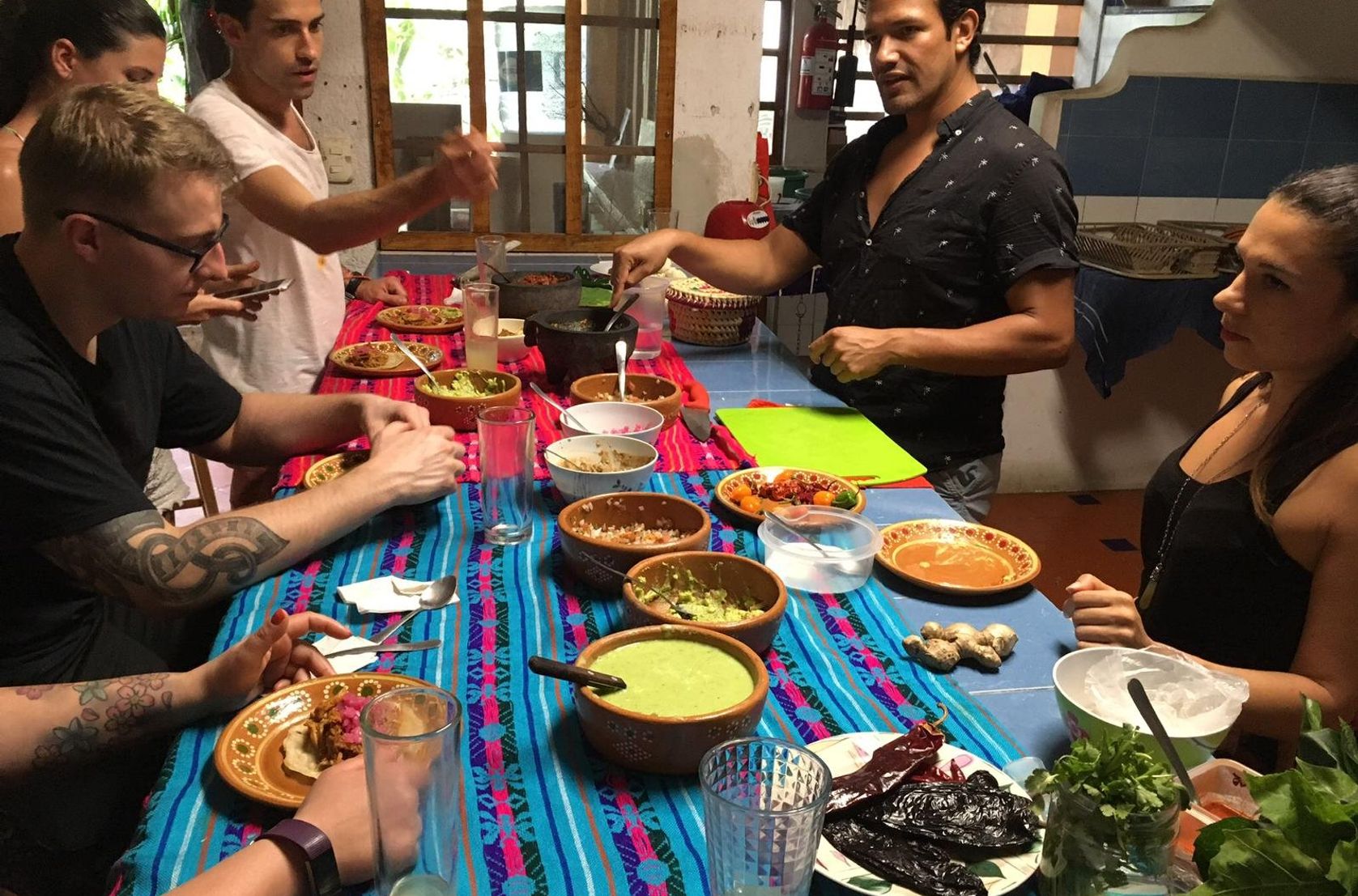 Take a chance and experience how to create the best Taco in Tulum! You'd learn why tacos are so important to Mexico, and why UNESCO even deemed it as a heritage food. With a professional local chef and taco expert, learn what elements are needed to create the best Taco. This course is very flexible to your taste! It's the perfect class for those with dietary preferences!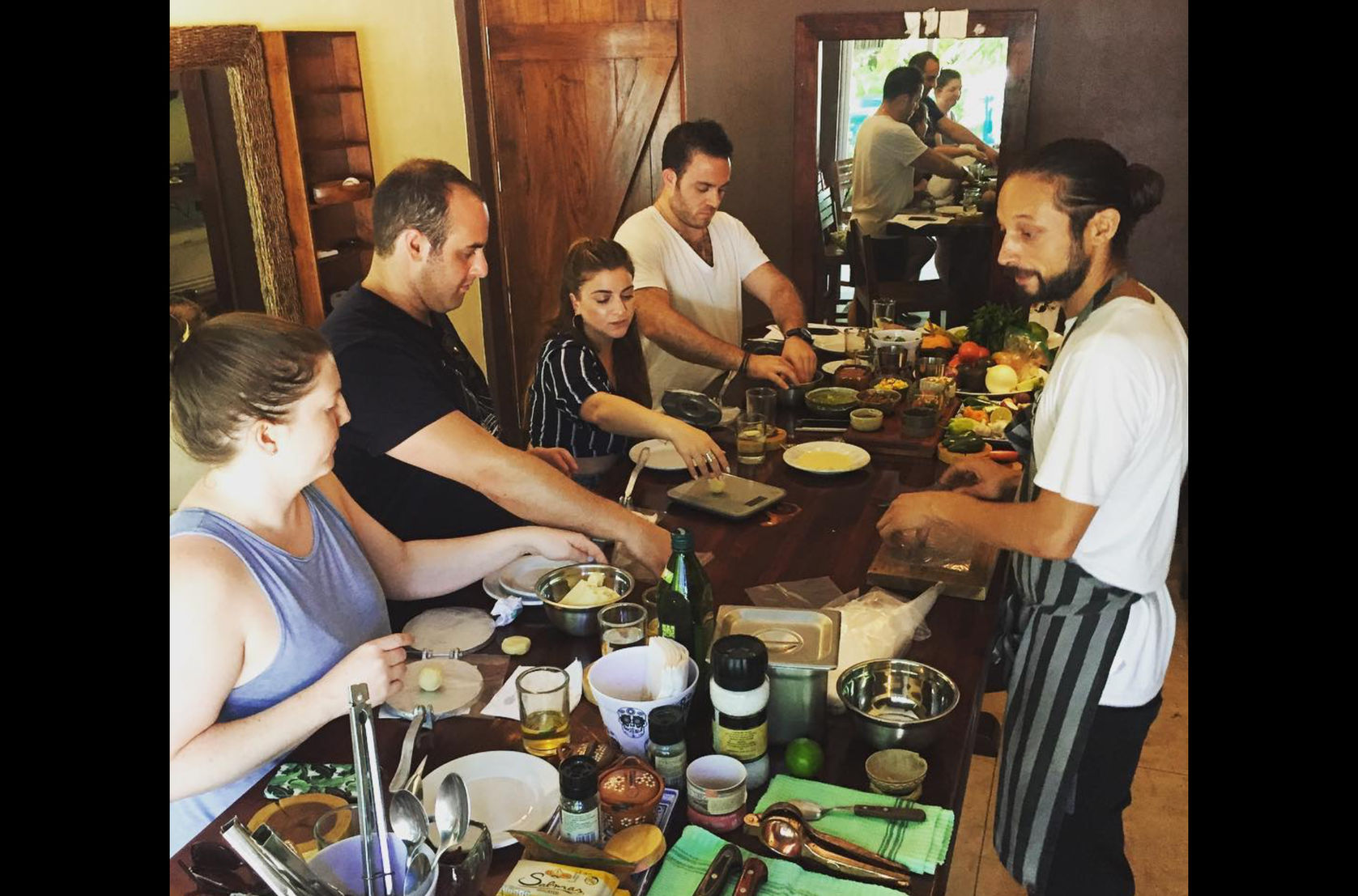 With a knowledgeable guide, you'll be taken on a journey to discover the culture and tradition involved in creating the most authentic Mexican dish. Learn how to make ceviches and tacos, including various salsas. Sit back and enjoy a special treat after some fun in the kitchen; drink up some of the local margaritas and tequilas with the chef! This is definitely a chance for you to get exposed to the local history in just one day!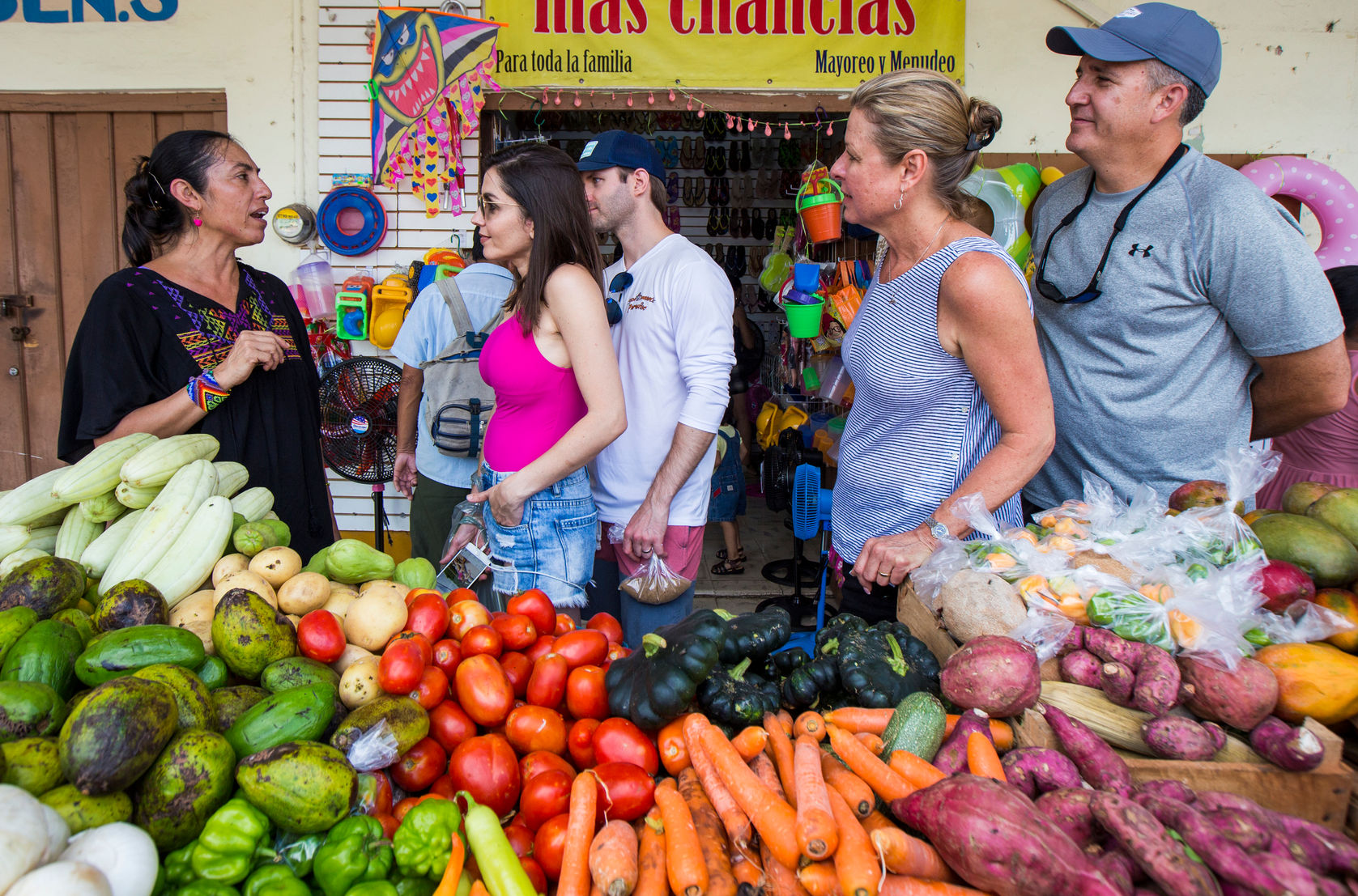 Pack up your swimming gear! This unique tour will take you to see the classic colonial city of
Valladolid, before showing you the best way to refresh yourself in the middle of Mexico's hot weather; a hidden pool in the heart of the city! Take a dip (or two!) before exploring the local market. Get the best ingredients and get ready to cook up some of your favorites local treats in the kitchen. This is the best course for those who want to get the best adventure, all packed in one sweet deal!