Planning to chill by the beach in Seminyak? This beautiful area on Bali's coast is known for its beaches and luxurious resorts. However, if you're looking for more activities to do in Seminyak, then look no further – here is our list of top things to do in Seminyak!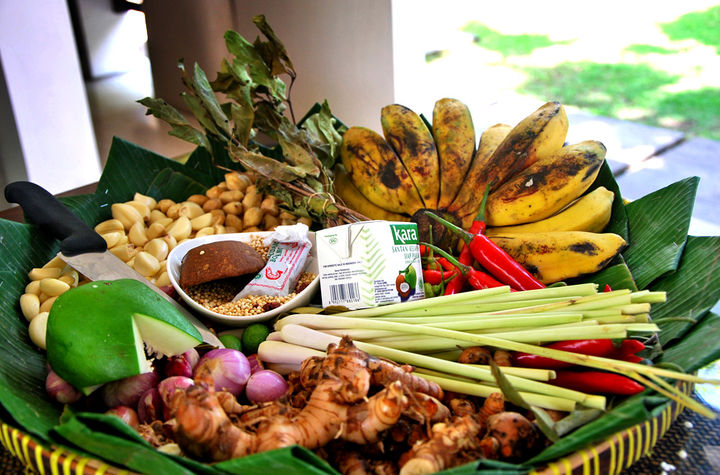 Here in Seminyak, you can learn how to cook traditional Balinese dishes in a relaxing atmosphere! Balinese cooking requires specific local spices and herbs, and learning how to cook them by yourself might be a bit difficult. By joining a local cooking class, you'll be guided by a professional cook and learn traditional methods and secrets to Balinese food! Here are some of the available cooking classes you could take on during your holiday in Seminyak!
2. Hone your massage skills
Photo Source
Bali is the perfect place for you to have a spa day! Relaxing in the aromatic baths, delightful massages…it really is the best way to enjoy your holiday. Well, now you can do more than being on the receiving end of the bargain. There are some massage classes available for you to take on! Learn how to massage like an expert from the local masseuses. Two of the well-known classes are provided by The Amala and Espace Spa. It is the perfect skill to show off to your special someone at the end of the day!
Photo Source
Take a day off from the beach and go explore the neighborhoods' art galleries! Seminyak is filled with unique, small art galleries that exhibit local art and culture. It's the perfect way to get in touch with your artsy side and maybe, pick up a trinket or two to bring back home?
4. Catch up on some shopping
Photo Source
Tired from being under the sun all day? Then give yourself a break and explore the nearest shopping mall near Seminyak! You can find different stores that sell both international brands and local Balinese brands. These shopping malls usually have some local art performances, too, so you can see the traditional Balinese art while catching up on your shopping spree.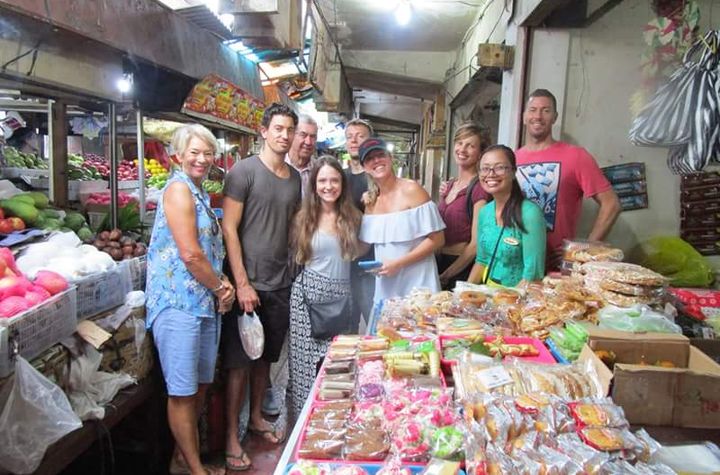 Ready to dive into the lives of the locals? Join a local market tour and get intimate with the locals' daily lives. By exploring the local market you'll get to know the daily activities, what they usually eat, and the local way of interaction. Your guide will also share their stories of the local heritage and culture, too! Click here to see a few local market tours you could take on your holiday in Seminyak!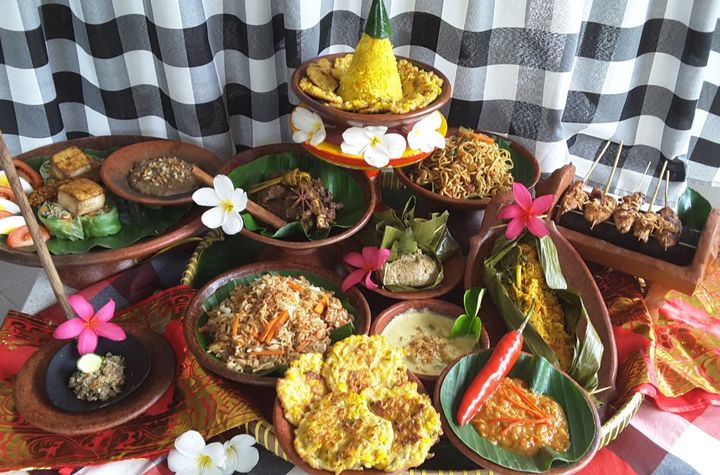 Seminyak is blessed with fair weather and a beautiful view, which results in the many restaurants, local food peddlers, and cafes to stop by! There are lots of delicacies waiting for you around the main area in Seminyak. If you're renting a bike, you could even go further up and visit hidden spots that are a bit quieter but nonetheless beautiful! Go take your chance and fill yourself with lots of delicious foods.
7. Snap it out for the gram
Photo Source
These days, is a holiday a real holiday without a few Instagram posts? Lots of eateries means lots of photo opportunities to find. For unique and colorful pictures for your social media feed, head out to one of the vibrant cafes and restaurants that litter the area. Go dress up in your favorite holiday clothes and snap away!
8. Spend a day in the beach club
Photo Source
There are lots of beach clubs with unique themes to enjoy during your getaway in Seminyak. Most of them are open until late at night, so you can take your dip at the night pool. During the evening, there are DJs that play your favorite jams while you enjoy the pool, or simply chilling around the deck. Definitely a must-do activity in Seminyak!
9. Spoil yourself with a Spa day
Photo Source
A holiday in Bali is not complete without a day at the Spa. Balinese spas are famous for using the region's unique aromatic spices and herbs for their health benefits. The massage style is a unique combination of Thai and Oriental style. 
Feel rejuvenated and ready to get back to your activities with renewed spirits after a day in the spa.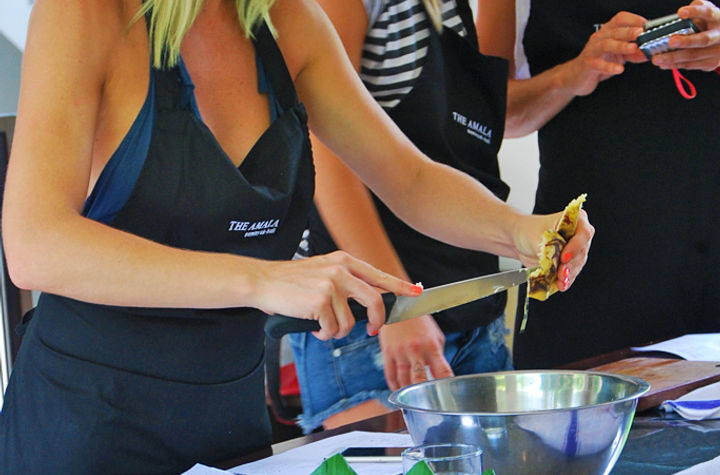 Your Seminyak journey is not complete without visiting where most of your seafood comes from! Visiting the local fish market is sure to be that special something to complete your holiday in Seminyak. After visiting the fish market, take your catch to the kitchen and use it to prepare the most authentic Balinese seafood dish. Click here to see more about this fish market tour.