Raph Regan is a Naples native, a chef, and former owner of several restaurants throughout Europe.
He has been cooking since 2010, and his signature style is pairing local and sustainable ingredients to create vibrant flavors.
Raph used to run restaurants in Oslo, the capital of Norway, but moved back to Naples in 2015 to start several food projects.
Soon, he became tired of the constraints of the restaurant circuit and decided to throw all routines — and with that any limitations — out the window. His goal; to get away from standardized dining experiences and obtain total freedom.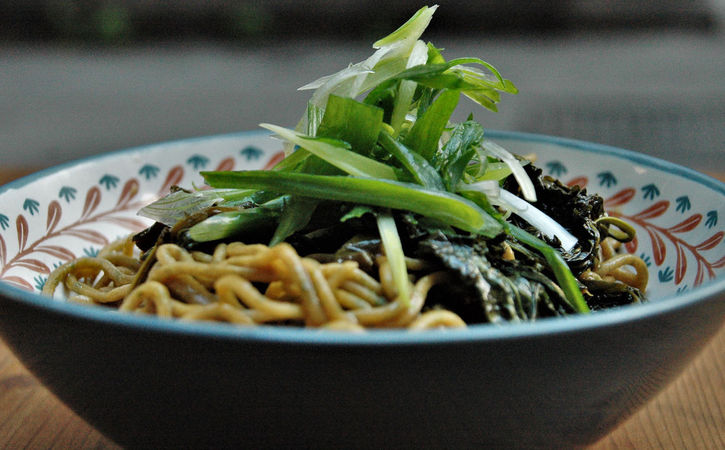 Today, this Naples native has developed his unique style of cooking, focusing on sustainable ingredients farmed naturally or straight out of the wild.
He's fascinated by fermentation processes, and is continuously experimenting with preservation techniques to develop new and unique flavors. He draws heavily on his previous experience from a biodynamic farm in Oslo.  
It comes as no surprise that Raph runs one of the most unique and interesting food experiences in Italy. 

Join him in his backyard, where organic plants, veggies, and a warm glow of cosy garden lights surround you.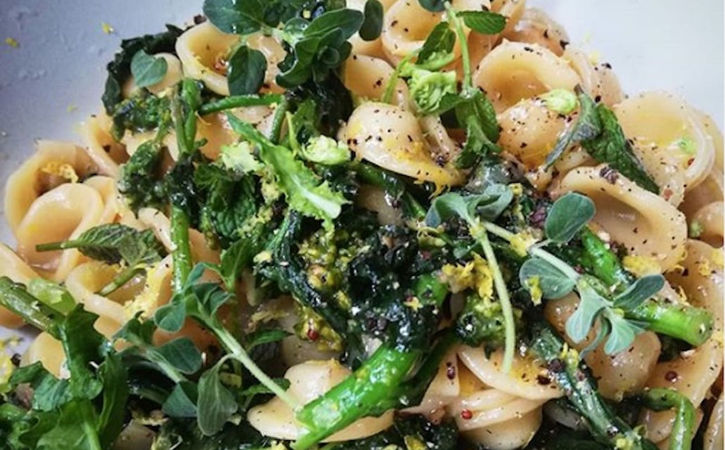 Sometimes, the best trips are those where you have a local friend who knows the city like the back of their hand. They can show you the hidden gems. 
We asked Chef Raph for his top 5 hidden gems in Naples — make sure you check them out! 
The National Museum
Mercato Sanita
The view from Corso Vittorio Emanuele
Pedamentina
Mercato Pignasecca