Emi, Tokyo native, decided to pursue her dream of opening her own cooking school. Previously, she had worked under renowned chefs for a decade, but wanted to combine her passion for cooking with her love of teaching. In the summer of 2017, Emi's Kitchen officially opened and has been providing cooking classes ever since. 
At Emi's Kitchen, guests will learn how to make many varieties of sushi and other popular home-style Japanese dishes. For example,gyoza dumplings and yellowtail teriyaki.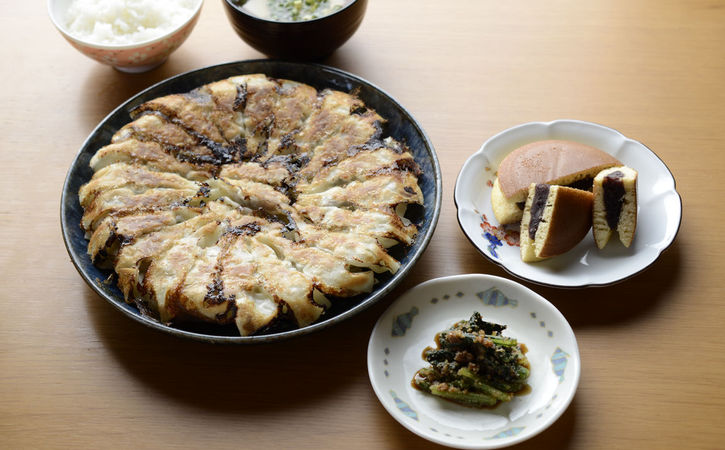 The Japanese native is not only excited to teach people how to cook Japanese food, she loves to meet people from different backgrounds.
In her opinion,
 cooking with other people is a fun way to start a conversation about (food) cultures. 
For example, she learned it's difficult to find specific fish and seafood in the United Kingdom because they export most of their seafood to other European countries. 
Most recently, a Brazilian transportation worker also remarked that Japan is one of the leading countries in transporting fresh fish to Brazil. This is because they value the culture of eating raw fish.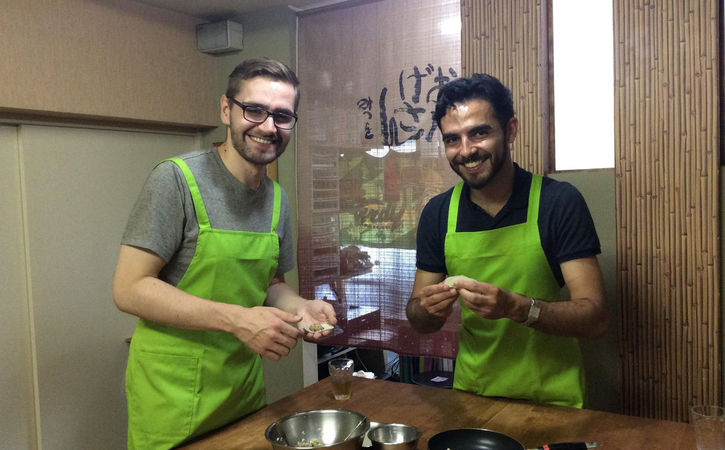 Throughout the class, Emi will share information about the Japanese culture and the history behind the dishes. 
She also teaches guests about local Japanese etiquette, leaving them with a wealth of knowledge to use when traveling around Tokyo and wider Japan. In that sense, at the end of the class you'll have learned much more than just cooking Japanese dishes.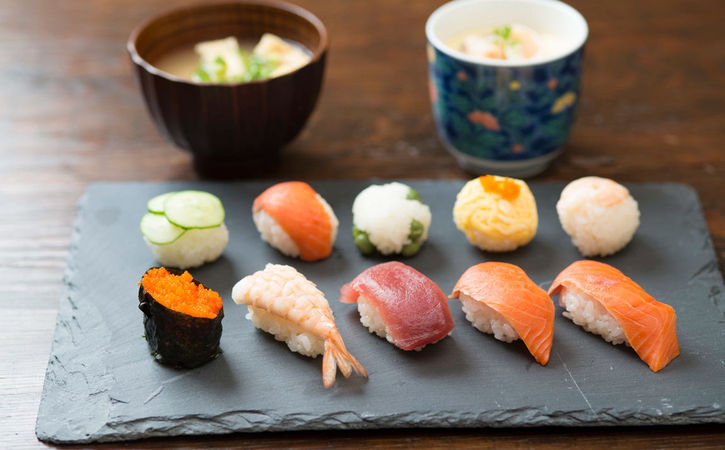 Emi's ultimate goal is that her students enjoy preparing food and learn authentic Japanese home-style cooking. Classes can be conducted in English or Japanese, and are suitable for all levels. Are you ready to get cooking with Emi?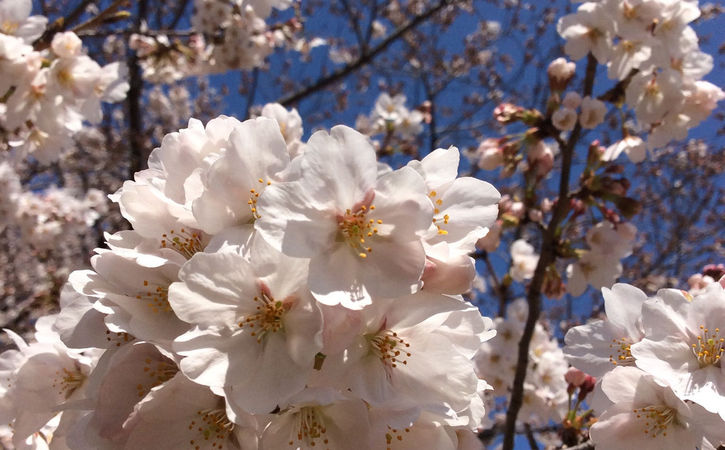 Are you visiting between March and late April? That's the time of the cherry blossom season. Emi offers a guided walking tour through a local park to enjoy the sakura blossoms along with a cooking class.