Did you know that Baan Thai means "Thai Home" in Thai?
The founders of Baan Farm Thai used this name because it's more than just a place to cook — it's an intimate look into how locals live and eat everyday in a home-style setting. Founded in 2017 by Thajaree Asakit (better known by her nickname, Ploy), people from around the world come to Baan Farm Thai to learn more about Thai cooking and culture.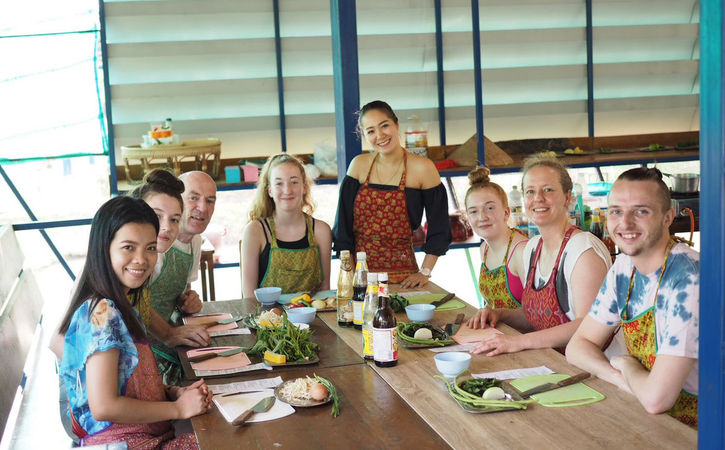 Ploy originally created Baan Thai to capture the spirit of Thai cuisine, and she loves sharing the stories, recipes and techniques behind traditional Thai dishes. During her cooking classes, guests will learn five Thai dishes, including local soups, curries, appetizers, stir-fried dishes, and desserts.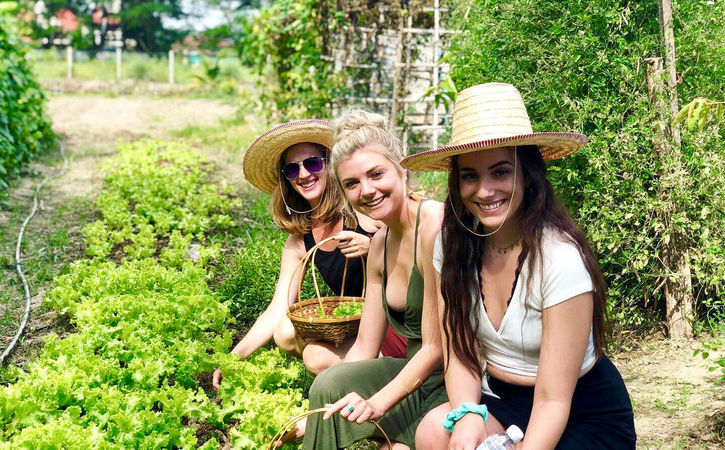 The cooking studio is right next to an organic farm at San Sai (around 10 km away from Chiang Mai Old City), whereguests will pick fresh vegetables, herbs and spices to use in their recipes. In fact, this farm was originally her grandmother's rice farm.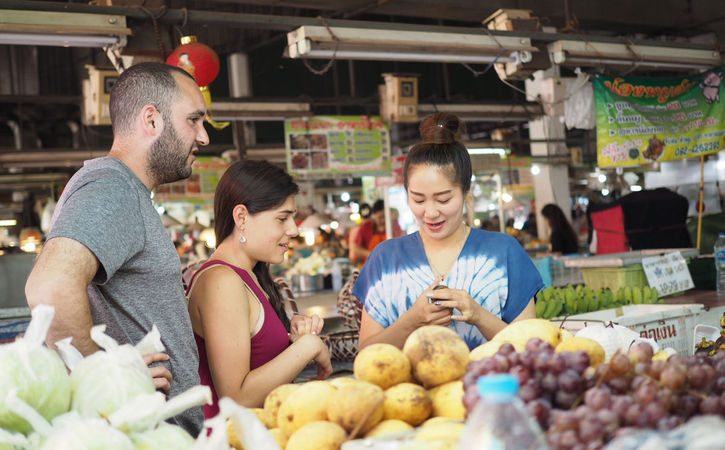 Ploy's grandmother had an enormous influence on her life and love for Thai food. Even now, if you ask Ploy what her favorite dish to cook is, she instantly replies: Bananas with Sticky Rice.
Known as Khao Tom Mat in Thai, Ploy learned this dish from her grandmother when she was young. Every time she makes this dish, she's filled with happy memories of good times with her grandmother.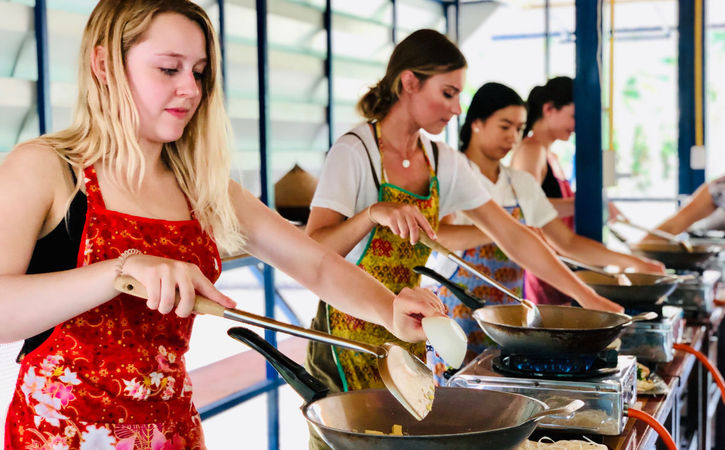 It's important to Ploy to preserve Northern Thai culture through the foods and recipes of her heritage. With a focus on fresh food and seasonal produce,Ploy has adapted local recipes for the modern home cook, while maintaining the same traditional flavors she grew up with.
"Some people think Thai food is hard to do, but I share my tried-and-tested recipes and methods that makes it easy to cook at home. All my best recipes were passed down from my grandmother and father."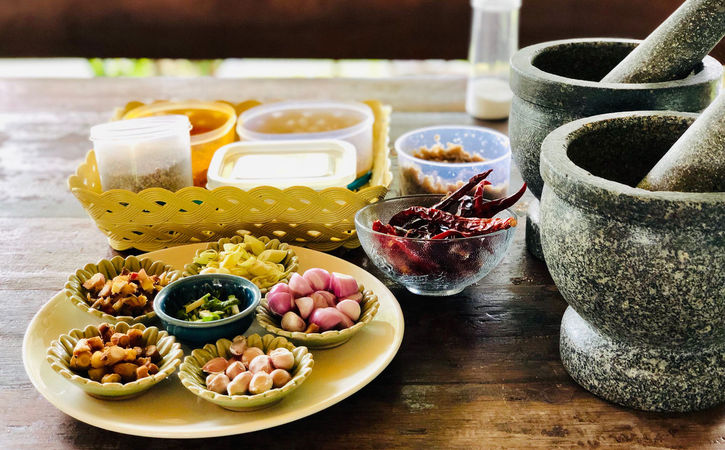 Everyone is welcome to Ploy's cooking classes — includingfamilies with children, vegetarians, vegans, and those with dietary restrictions or allergies.
Even fussy eaters will leave her classes feeling full with a big smile on their faces, as Ploy and her team can help them create a menu to suit their personal tastes.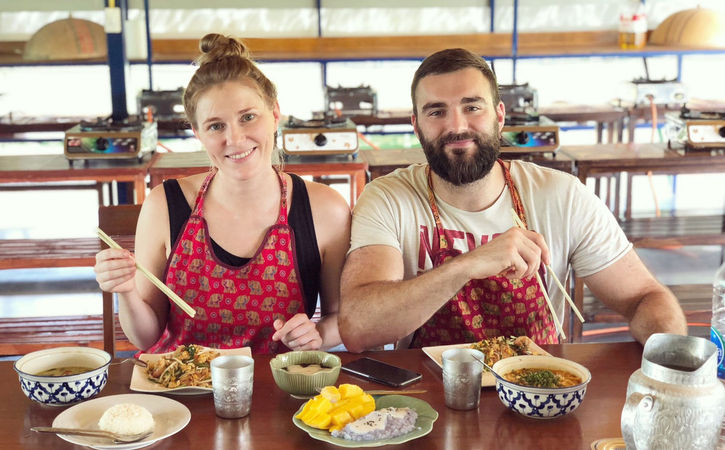 This immersive cooking class is guaranteed to be one of the highlights of your trip to Chiang Mai. Are you ready to learn the secrets behind Thailand's mouth-watering dishes?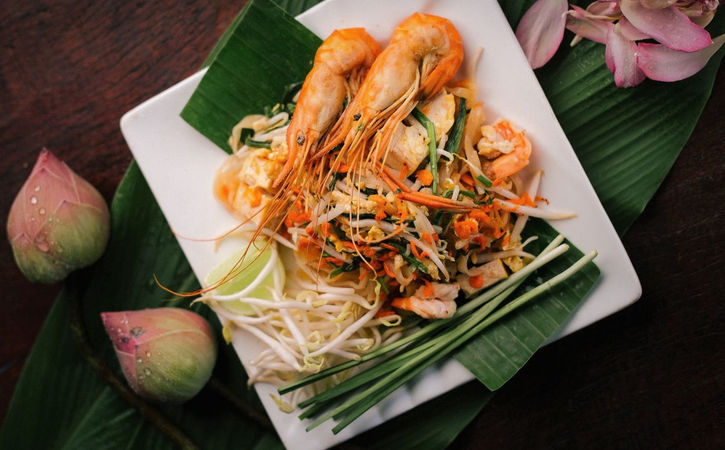 Looking for more places to explore in Chiang Mai? Here are Ploy's top five favorite destinations to eat, shop, and visit:  
Ohkajhu Restaurant — a popular restaurant specializing in healthy and organic dishes. 
The Forest Friends Cafe — a cafe set in a stunning location above a waterfall and inside a tranquil green forest. 
Bua Tong Sticky Waterfalls — a beautiful limestone waterfall that's perfect for any nature enthusiast.
Central Festival Shopping Mall — one of the city's newest shopping centres with a huge selection of stores. 
Sansai Local Market — a bustling traditional market packed with vendors selling fresh vegetables, fruit, and seafood.