Japan is a country that appreciates the change of seasons. Each season brings forth its own charm; be it beautiful sceneries or special seasonal foods. To help you get the most out of your Japan trip, here is our list of must-try fruits and vegetables in Japan!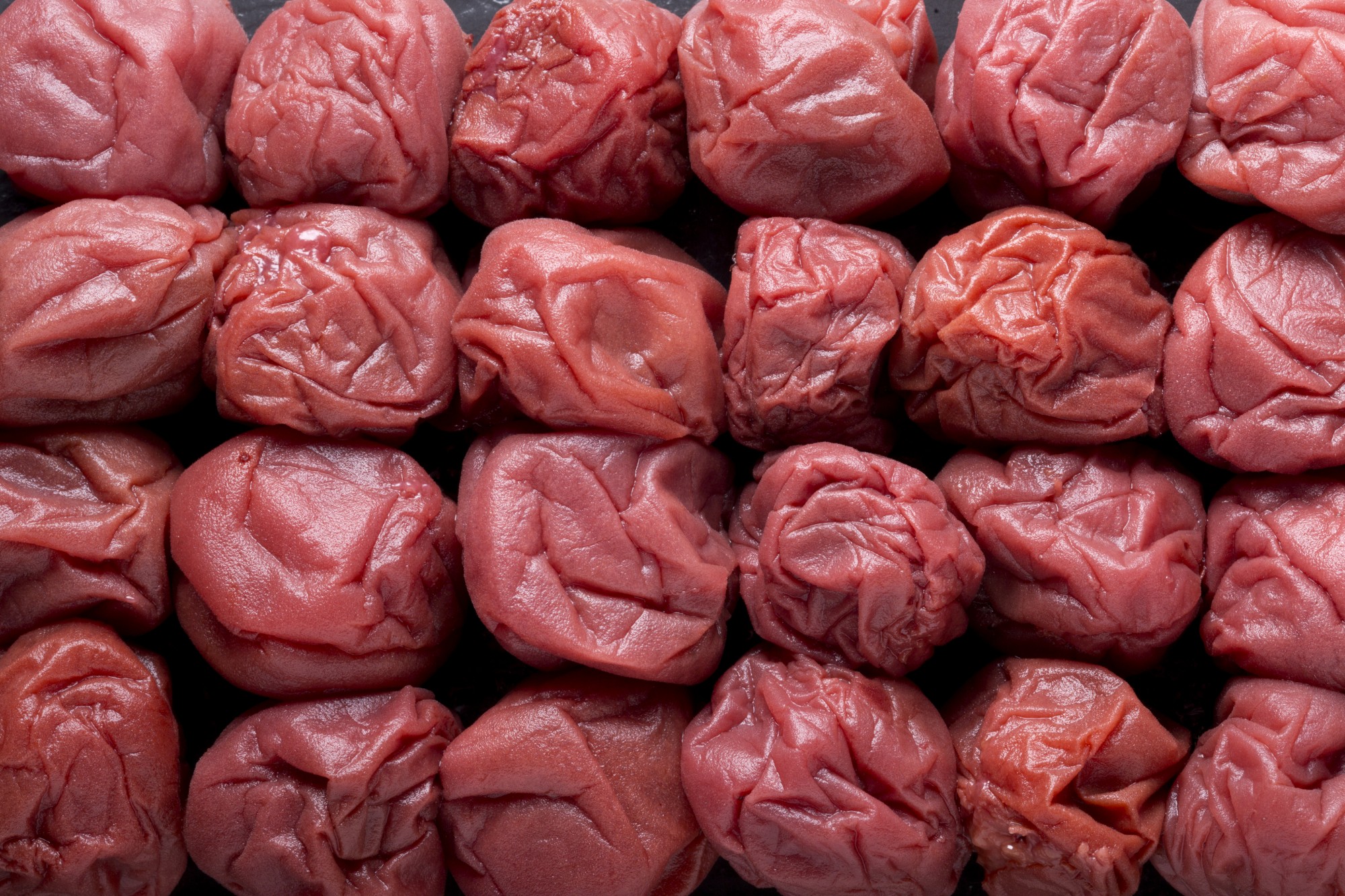 Photo Source
"Ume" is the Japanese word for plum. In Japan, ume plays a great part in Japanese food culture – it can be served in many different ways. You can easily find pickled ume along with your onigiri (Japanese rice-ball), in your favorite liquor (umeshu), or dried ume! It is a common staple in Japan. Keep an eye out for this unique delicacy during your next trip to Japan!
Photo Source
Yuzu is a citrus fruit that is unique to Japan. It can roughly be described as a mix between lemon and orange fruit. It is a very fragrant fruit. You can try a lot of different drinks and foods that contain Yuzu. One of the most common drinks would be the so-called Yuzu Sour, an alcoholic beverage that uses Yuzu lemon for that bit of freshness. For those of you who are looking for something to bring home, try to find Yuzu-salt, which is basically salt that has been infused with Yuzu. They come in small bottle packages that you can easily fit in your luggage.
Another fruit native to Japan that you can hardly find anywhere else in the world is Kaki, or Japanese persimmon. Kaki is a fruit with a surprisingly citrusy smell and you can often see them when walking along the neighborhood street during Autumn. It has a unique woody texture but is quite easy to bite into. Most people just wash it and cut it up. If you're going in the right season, you might as well try this fruit.
Photo Source
More commonly known in the Western world as Chinese mustard leaf, this vegetable is best served as a pickled dish. Why? Because it tastes so bitter if you chose to eat it in any other way! Takana has many variations which differ according to the way it is pickled. There is goma-takana (takana pickled with sesame), pirikara-takana (takana pickled with some chili), and many more. It is a common dish that can be seen served with a rice meal set or served inside an onigiri. If you want to try what the locals eat, you should definitely try this vegetable.
It's peach season! Or, as the Japanese call it, momo. Japanese peach smells so sweet, and tastes even sweeter! They are so juicy you'll need to be gentle when you cut it. These fruits are usually found during warmer months, so if you're planning on grabbing one (or two!) of these beauties, arrange your trip in Spring or Summer!
Kyoho is a species of grape that has a thicker skin than the ones you might be used to. Because of that, they're often served peeled. Kyoho has a similar taste to grape and are very juicy! If you come in the right season, make sure to try some.
This summer fruit is a specialty of the Yamagata Prefecture! Sato-Nishiki cherries have a very bright red color when fully ripe. The best of these sweet fruits can be very expensive. Keep a lookout for these cheery cherries during your trip to Japan!