When you're traveling in Mexico, you'll definitely be captivated by the colorful streets and the delicious, hunger-inducing scents in the air. With all the mouthwatering food culture that they have, you could easily go over your budget to get more of the delicious delicacies that Oaxaca has to offer you. While paying and eating your treat is great, what will you do when you crave that unique taste when you get back?
Fear not! By joining a cooking class during your trip, you will be able to easily recreate your favorite Oaxaca treats (and the memories with it), and share it with your friends and families back home! Here are several of the best cooking classes in Oaxaca.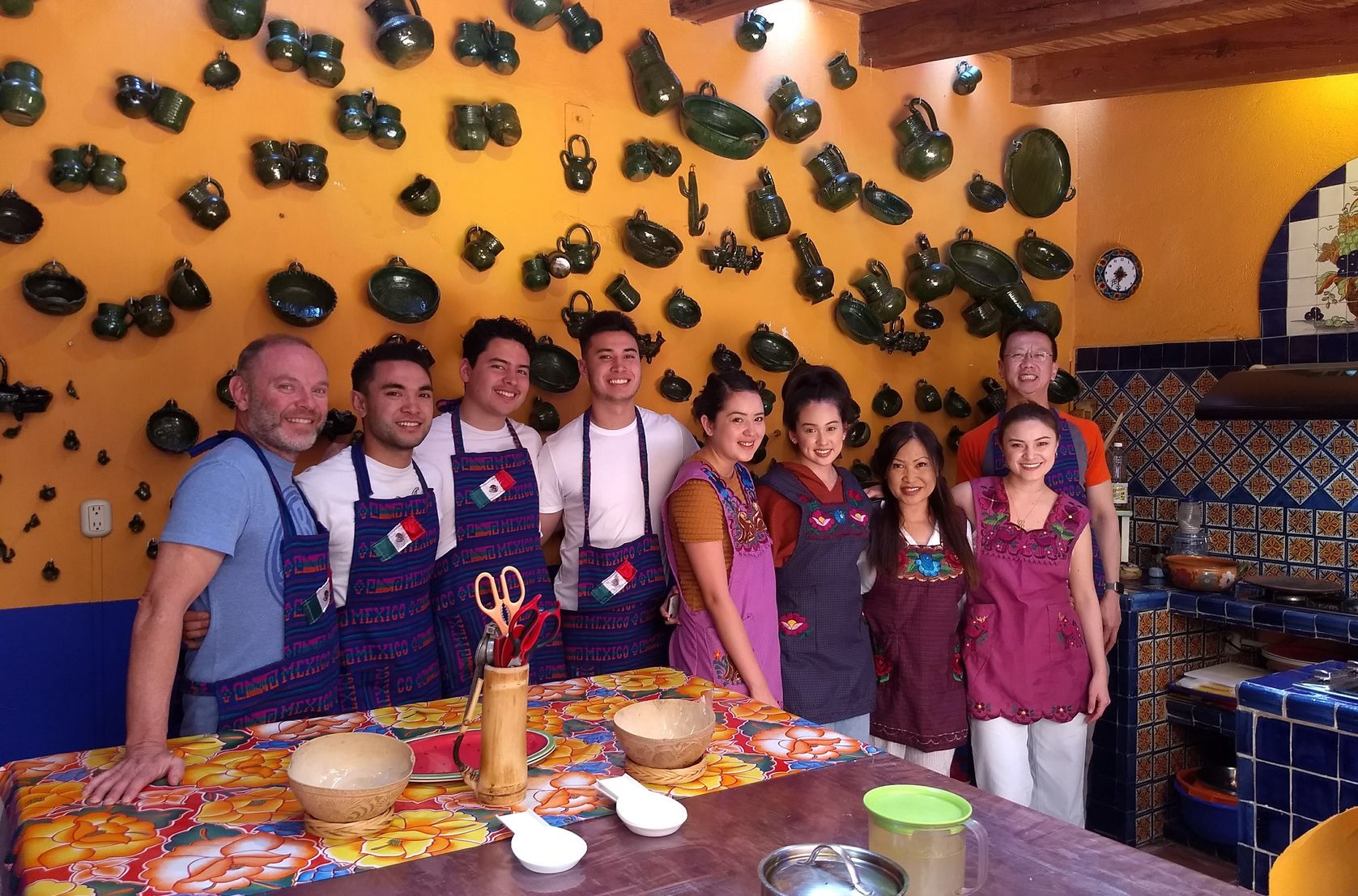 In this cooking class, not only will you prepare your dish in the kitchen, but you'll also be taken to the Central Market to get in-depth knowledge about the culture and heritage of the dish you'll be making. Your friendly instructor will guide you on how to create four to five Oaxacan cuisines in their homely kitchen; you'll feel as if you're cooking with your mother! Be prepared to enjoy a day with a local family and learn how to cook your favorite Oaxacan dish!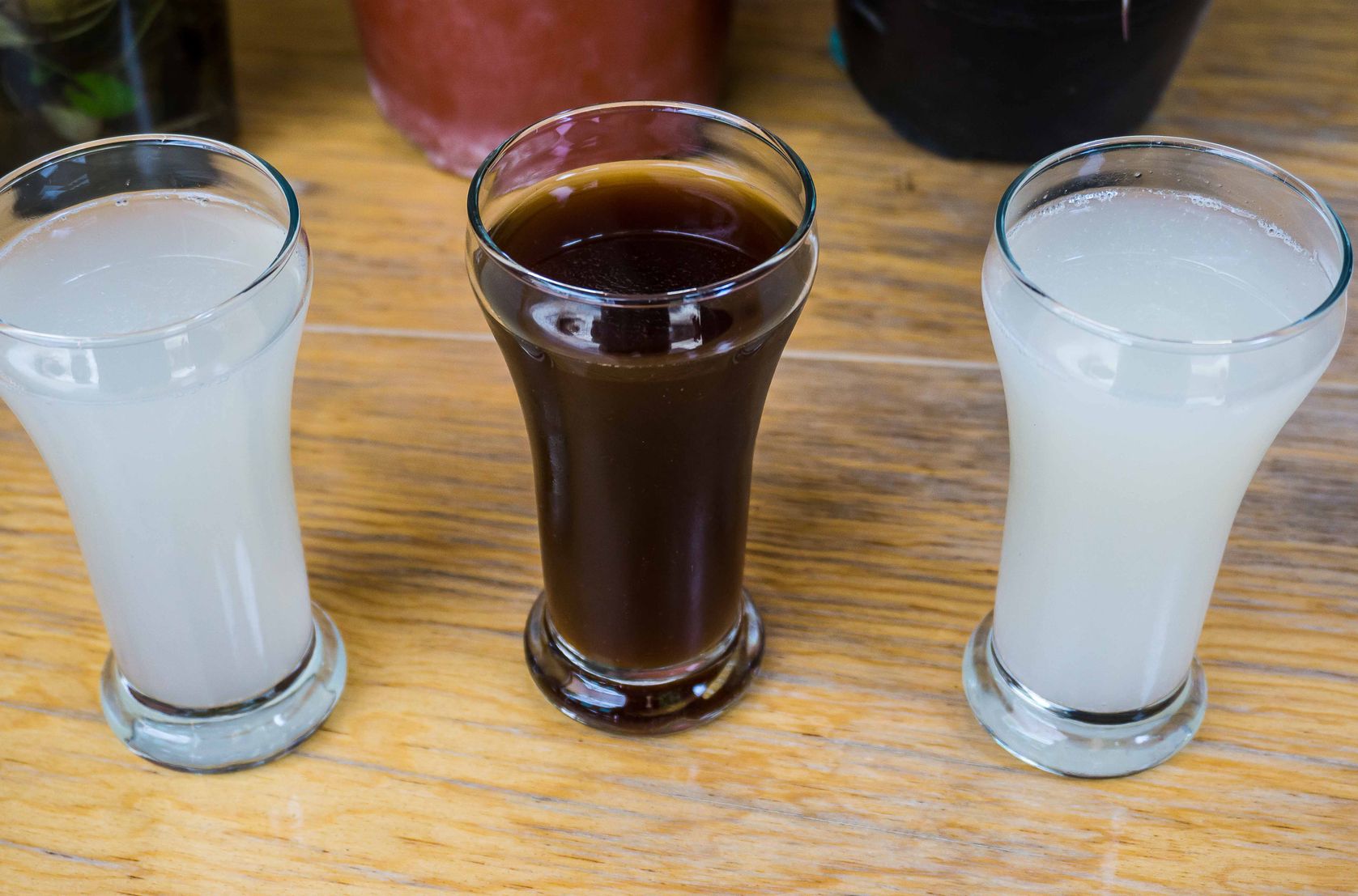 If you love everything about history and culture, this class is perfect for you. You will get a chance to know more about the story of Agave (aka Maguey) plants, and how it creates a unique drink full of traditions and culture. Moreover, you'll also learn the distinctions between the taste and texture of the vast variety of this sacred drink. Discover the true pre-Hispanic history and myths through this unique cooking course!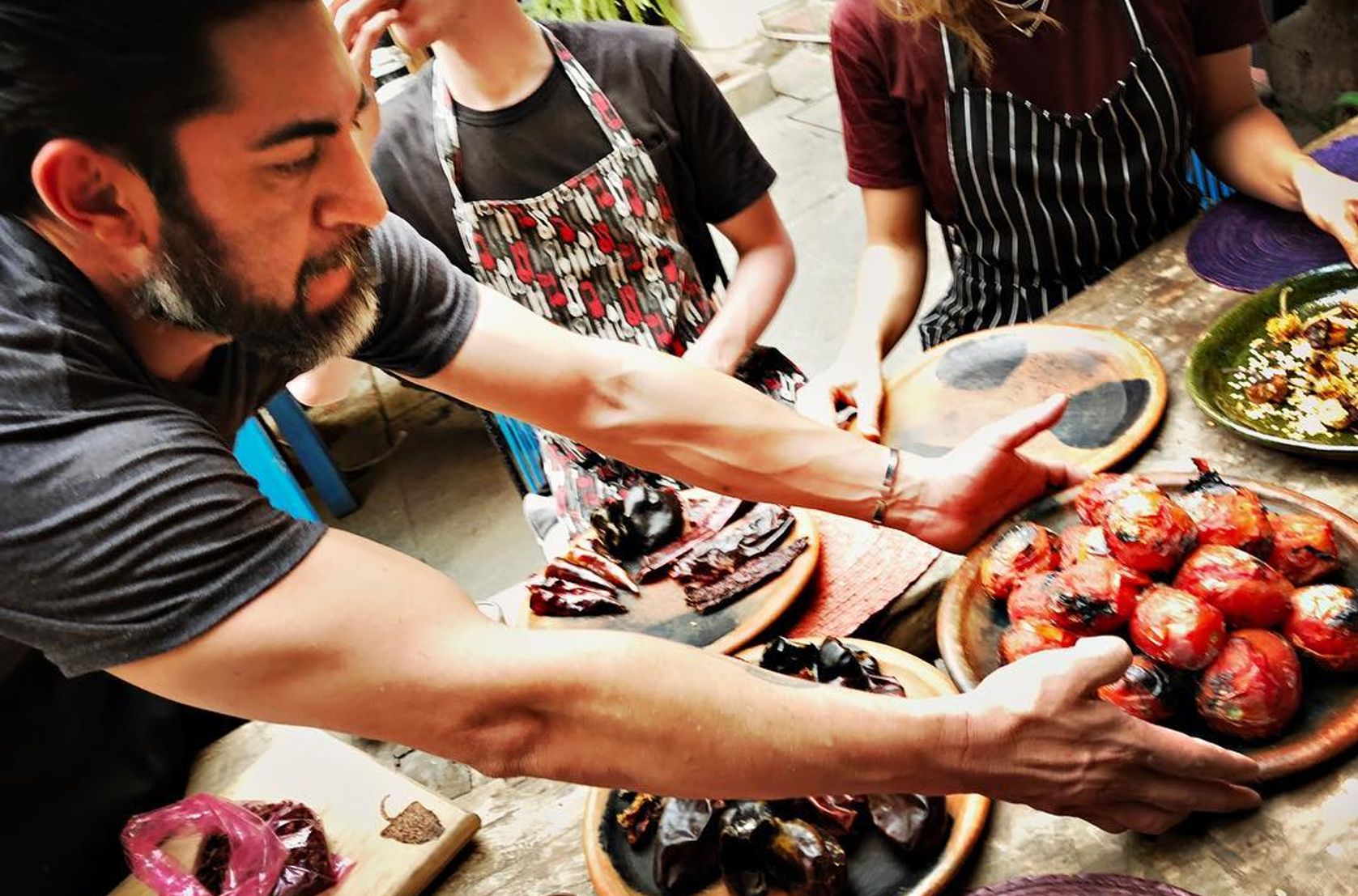 Through this course, you'll be taken to a local traditional market and learn how to pick the best ingredients needed for the most tantalizing Oaxacan dishes you'll create later on. Your professional instructors will guide you on how to pick the best spices and vegetables from the local products available. Don't worry if you have special requests or dietary restrictions – the menus will be specifically tailored based on your preferences! This is the ideal course to learn vegan and vegetarian menus to recreate back home!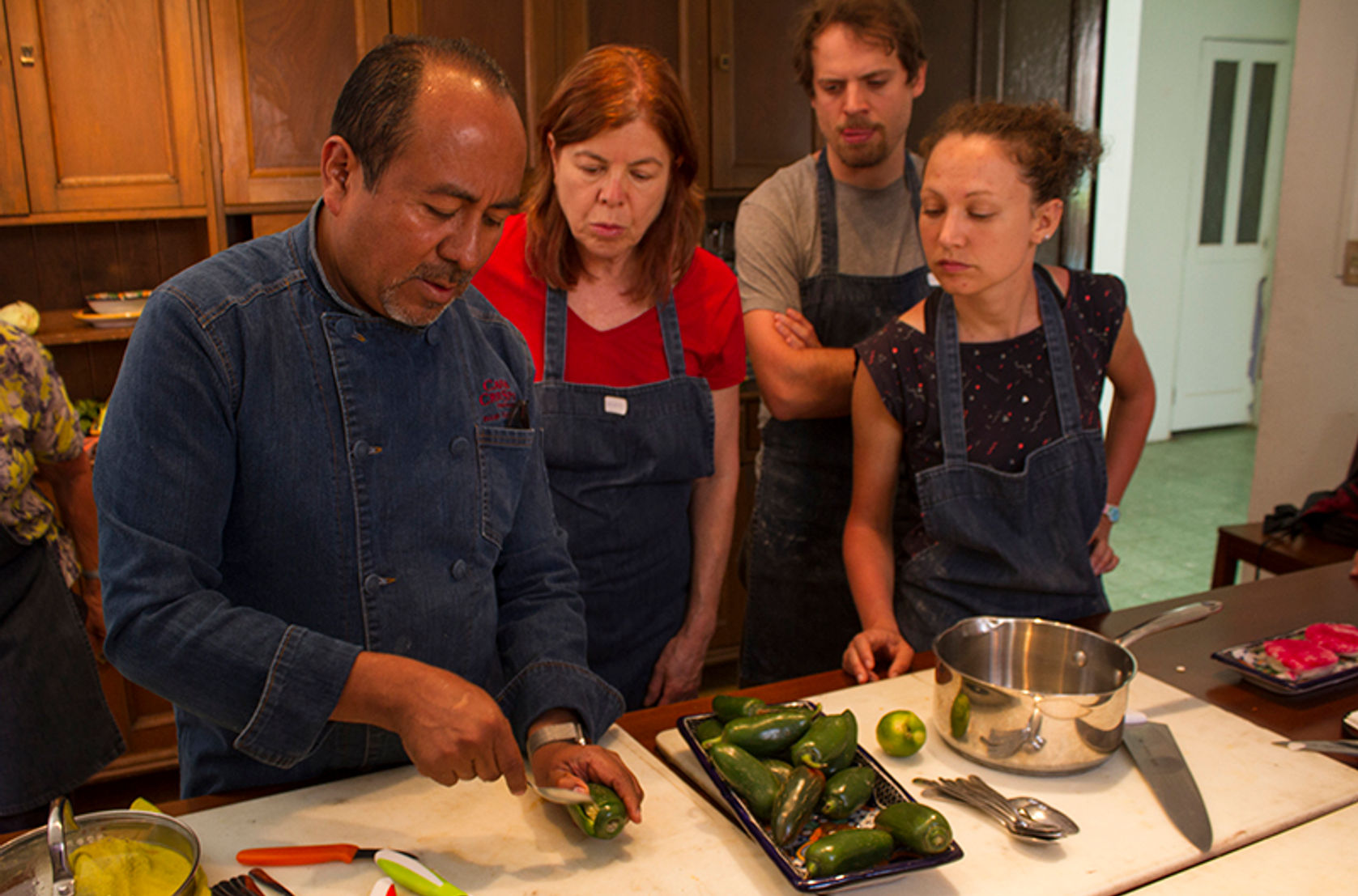 Since there are no set menus in this course, you can select the perfect type of dishes and cuisines you want to learn. With a professional instructor who has over 10 years of experience, you can discover the true tastes of exquisite Oaxacan dishes. Enjoy a walking tour of the local market to get exposed to the daily lives of the locals!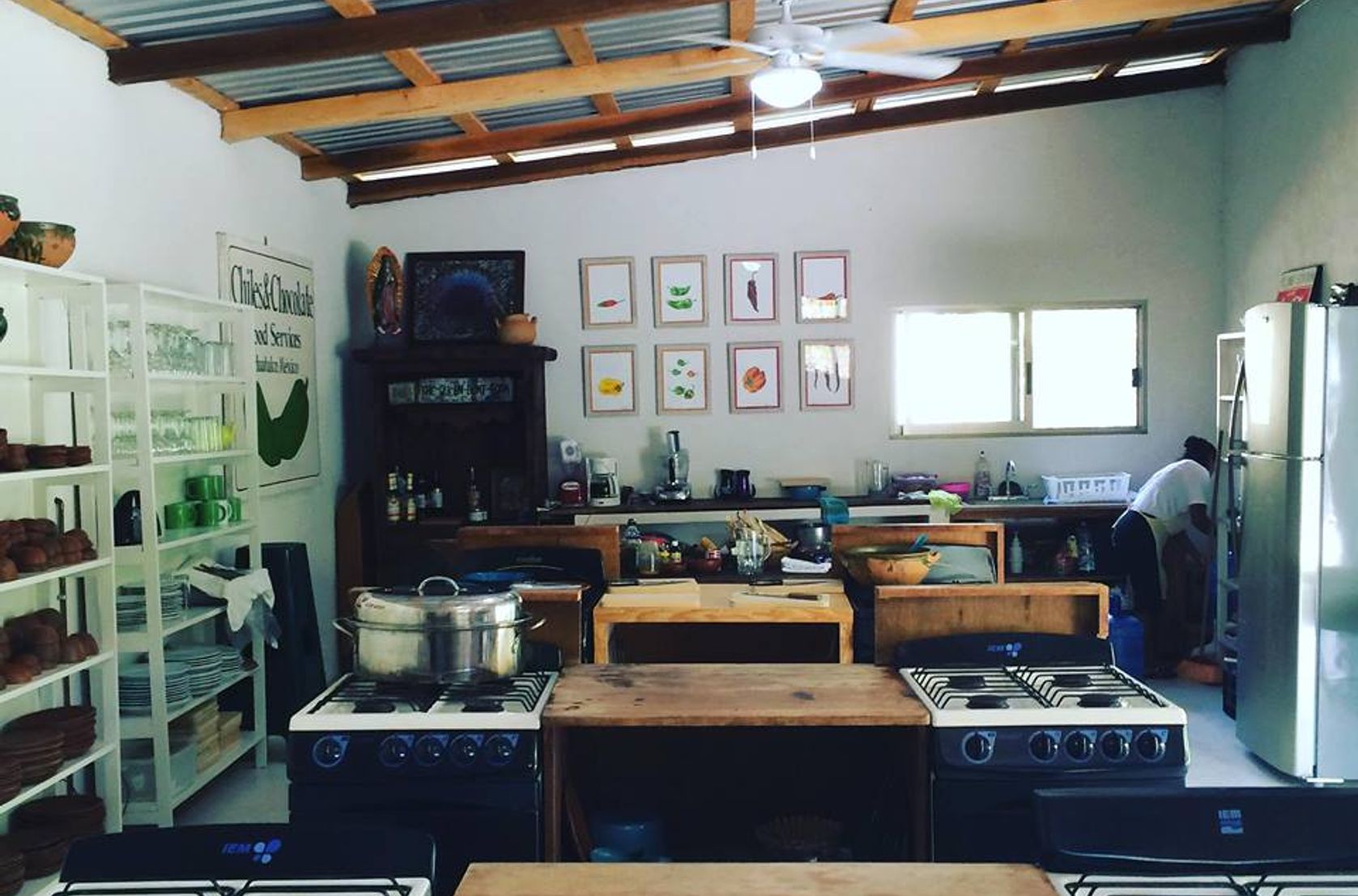 This class is perfect for those who want to taste more of the local street foods! Your friendly instructor will take you to a nearby village just outside of Huatulco and explore how to create all the local street foods. Delve into the history and the culture of locals as you cook the unique street foods of Oaxaca. With this cooking course, you can get something more from your trip and share the local snacks with your friends and families!