Known as tropical heaven, Bali is chock full of unique and delicious fruits and vegetables. This perfect location is blessed with fertile soil and amiable weather all year round; perfect for lots of exotic plants to grow! Here are some of the best fruits and vegetables you need to try during your trip to Bali!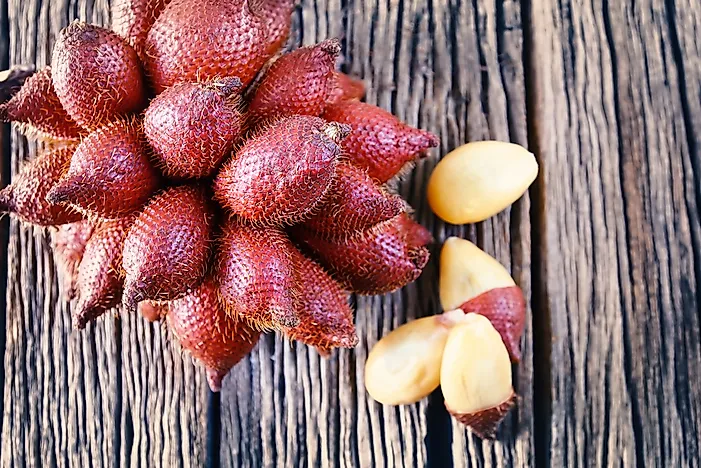 Known as "snakeskin fruit" in English, this unique fruit is only available in specific tropical areas like Bali. This fruit is harvested once every six months. However, you can still get this fruit even if it's not their harvest time (thank you, technology). They are rather dry as fruit and have a uniquely sweet after taste. Make sure to try one during your holiday in Bali!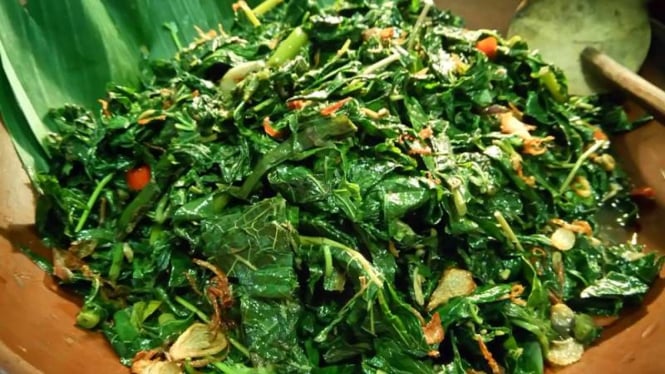 Papaya is a well known tropical fruit. Although papaya leaves are a common staple food in lots of different tropical regions, this fact is little known to those outside the area. There are various ways to prepare a dish using papaya leaves. However, most of them would start by boiling the leaves in hot water to get rid of the bitter taste. It is a very healthy dish, and it's said that it can help prevents mosquito bites; a common problem for the locals!
This fruit is not for everyone; you either love it or you hate it. Some say it smells like decayed meat, some say it smells so sweet and you'd want to eat it right away. Either way, it is a unique and challenging treat you should try in Bali! Come during the harvest season (October) to get the cream of the crop!
Photo: @freetousesoundscom via Unsplash
Mangosteen is a special fruit for the Balinese. It appears in several Balinese mythologies and even comes up in the local's favorite saying. "Selem-selem buah manggis" means to describe someone who might look scary at first but actually has a sweet smile. One unique thing about mangosteen is that you can check how many pieces is inside, by turning the fruit upside down and looking at the small "flower" mark on the bottom side. Keep an eye out for this tree on the street, as it is quite usual to find a mangosteen tree almost anywhere in Bali.
In Bali, you can eat almost every single part of the Banana tree. Most commonly you'll find the banana fruit. However, you can also try to eat "the heart of the banana tree". It is actually part of the banana flower that did not make it into a banana. If you want to try something more extreme, you should try Lawar Kuwir. Lawar Kuwir is a special dish made using the bark of a banana tree. Might as well challenge yourself and try out as many banana themed dishes in Bali during your trip!
Bali's passion fruit is considered the "best" passion fruit in the world. It is sweet, and is exceptionally refreshing after a long hot day in the sun! You can easily order a passion fruit juice at any restaurant or bar. Want to bring a bit of Bali back home? Buy a bottle (or two!) of passion fruit syrup at the airport for your family to try back home!