Quick round! What's one of the first things that pops up in your head when you think about Mexico? Tacos and burritos? Great, we thought the same thing, too!

Upgrade your travel experience in Mexico City by learning how to make authentic tacos and burritos with a local Mexican family. It's a great skill to show off to your friends and families back home.

Here are some of our recommendations for the best taco and burrito cooking classes in Mexico City.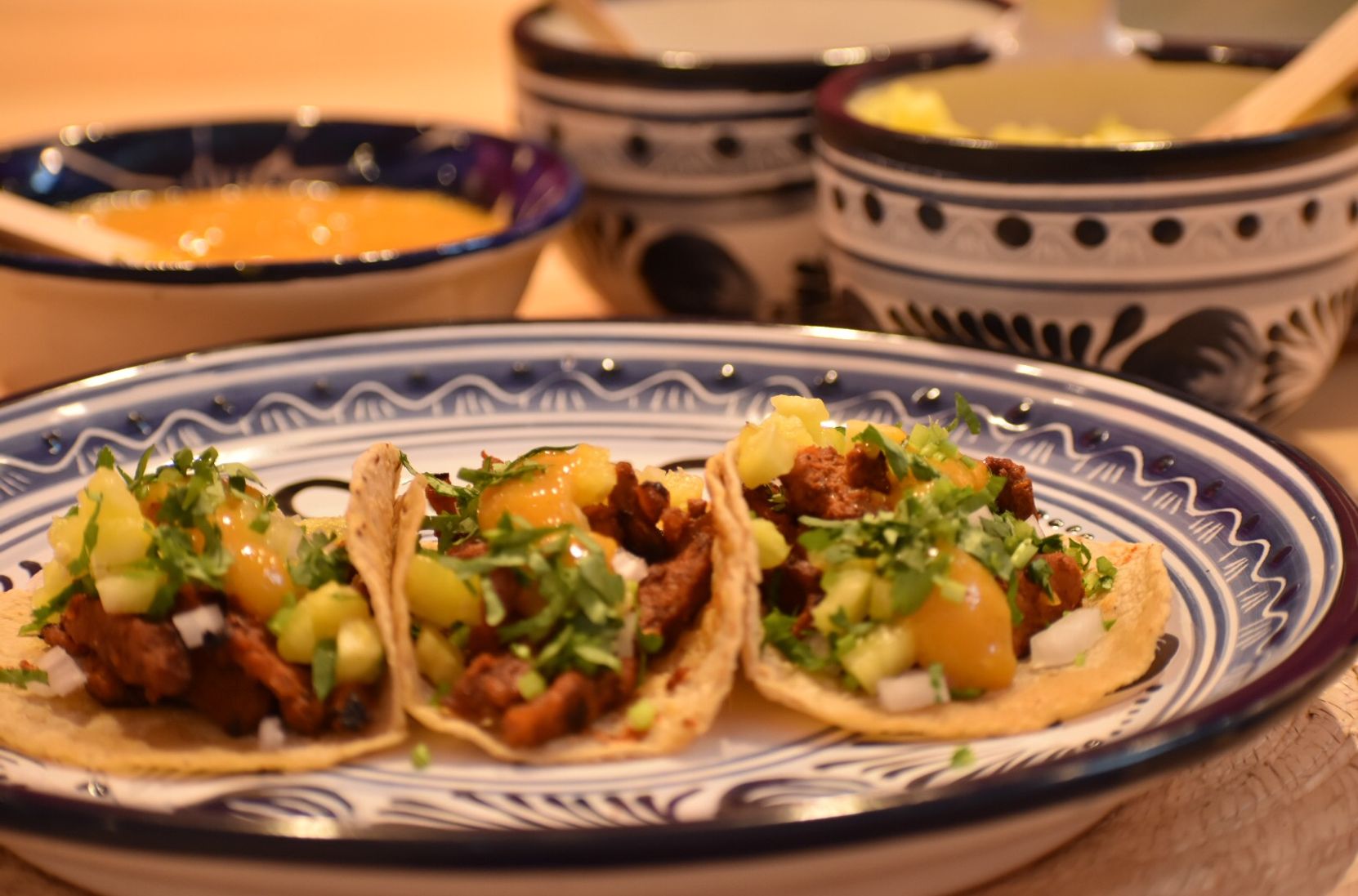 Can we all agree that the most original and best tasting local foods came from the streets? Good. In this course, you get the ultimate hands-on experience in creating the most authentic street-style taco in a homey kitchen. Stay back after the course and enjoy a complimentary Mezcal tasting!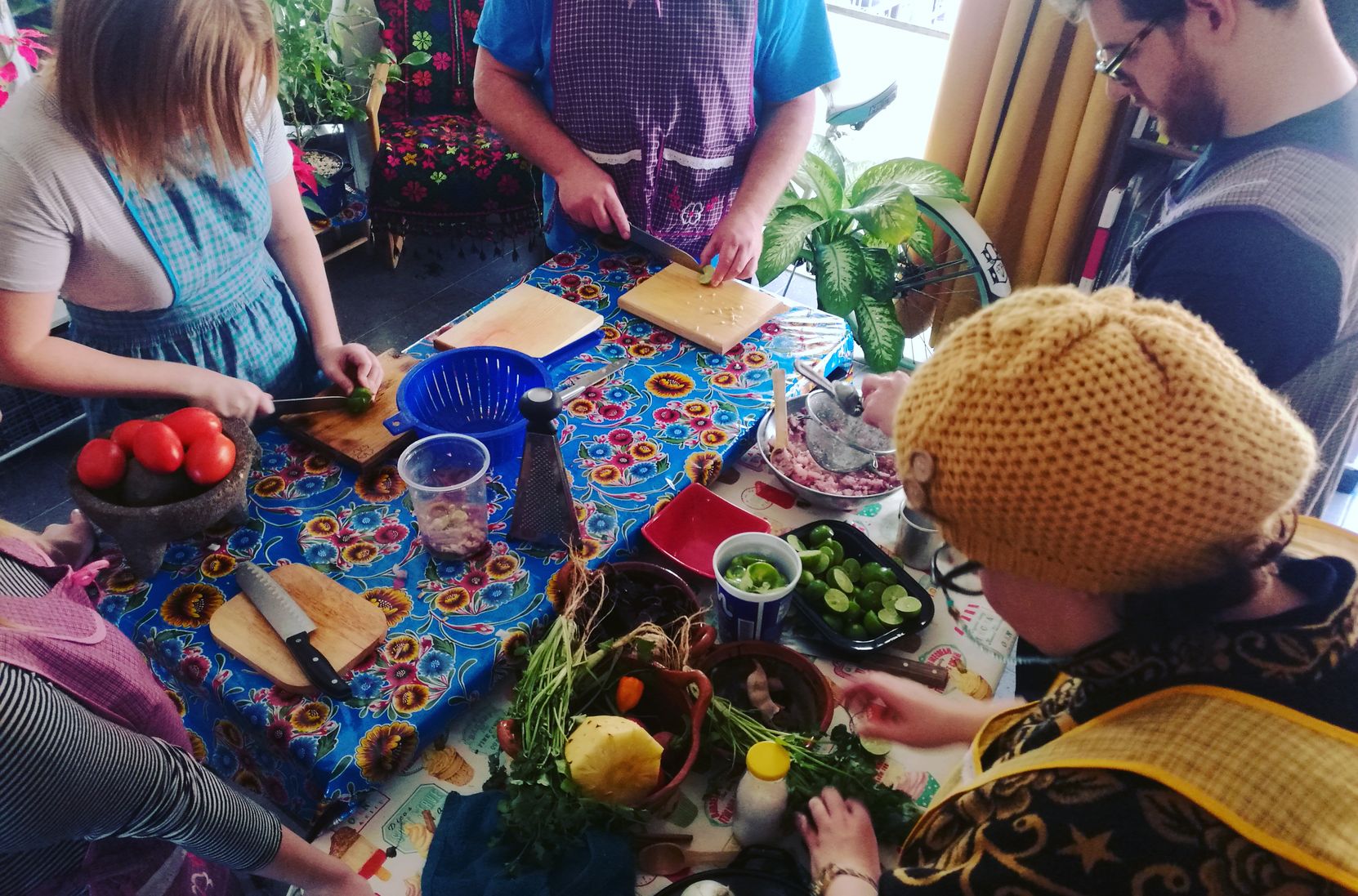 Head on to the local market with your friendly guide! Here, you get lessons on how to pick the best ingredients and produce from an experienced local. After gathering all you need, you head to the kitchen and proceed to create the best burrito you've ever tried! Your instructor will teach you all you need to know to create an authentic Mexican burrito – from scratch! This is the perfect skill to show off to everyone back home!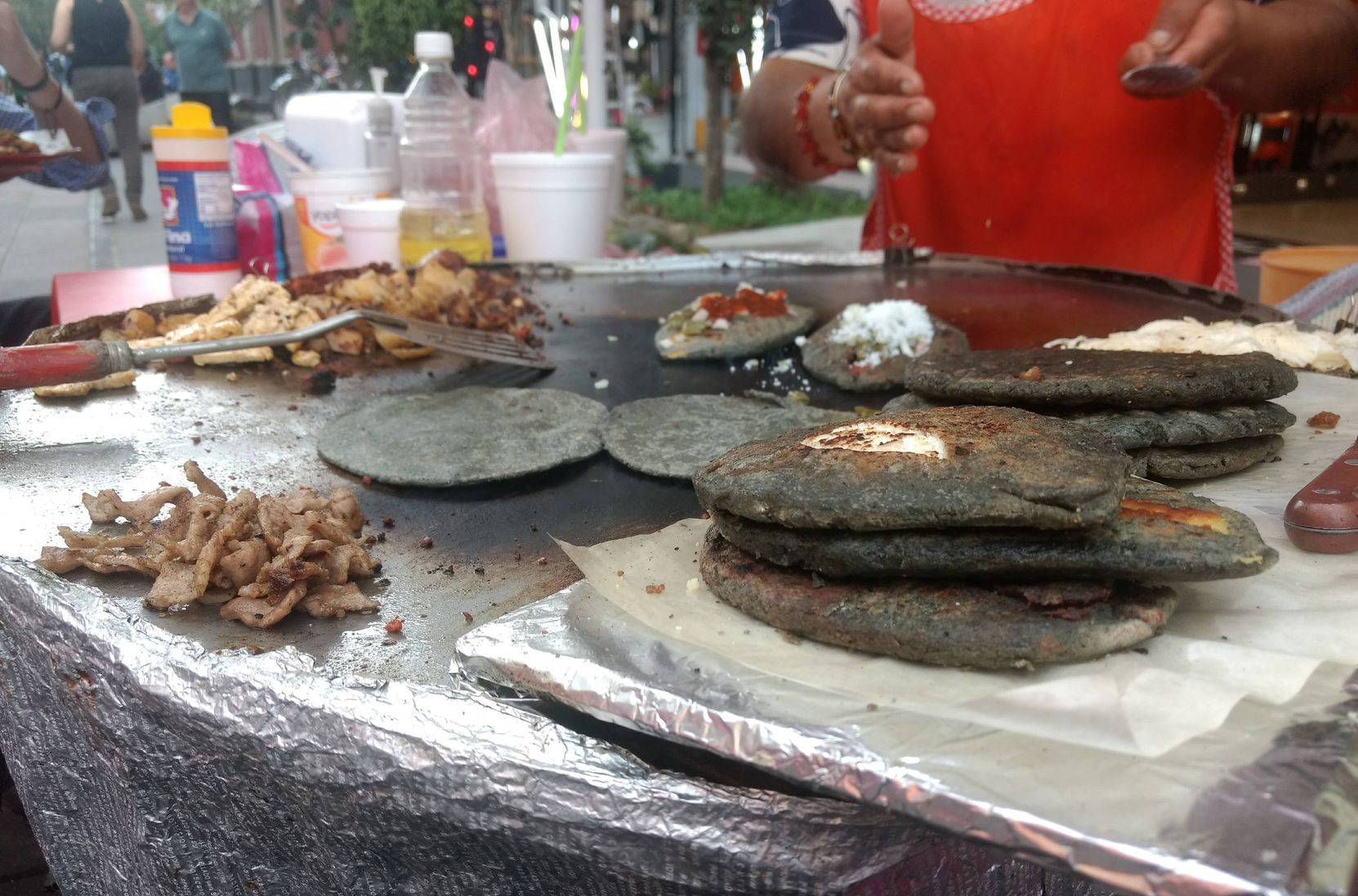 Hop down history lane and discover the prehistoric and traditional taste of Mexico! After meeting up with your guide in the heart of the city, you'll be taken on a journey to find various local street foods. You get an explanation about Mexico's history, tradition, and culture that is involved in the creation of their cuisines. Perfect for those who prefer to stay outdoors all day!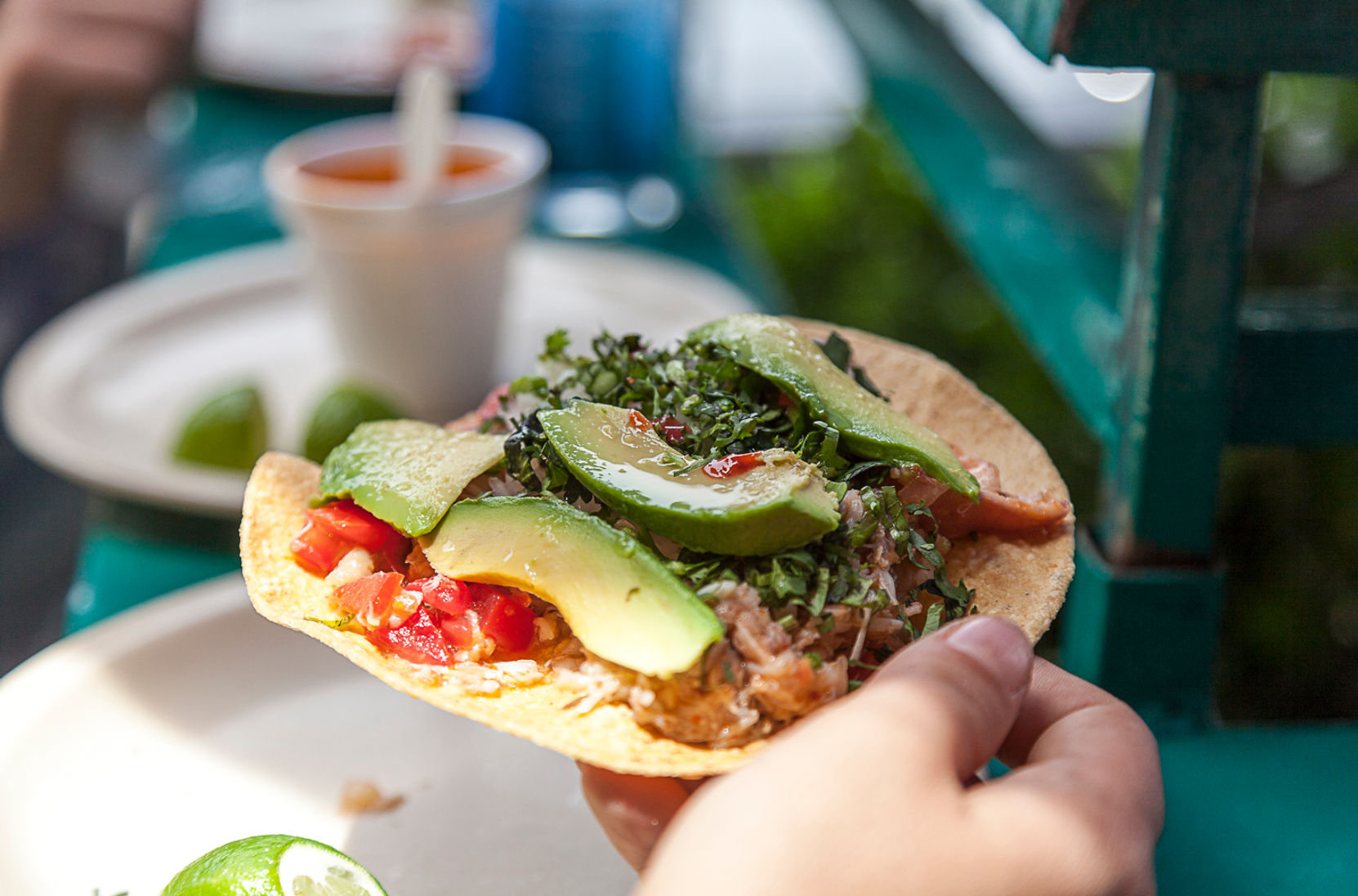 Find all the best kept secret street foods only known to the locals! Join a gastronomic adventure and find out the history and the food tradition as you go explore the local streets. Prepare your stomachs; you're up for a full course food experience! As this is a flexible food tour, you'll also be able to match the local treats up to your own dietary preferences. This is the best course for those who really want to blend in with the locals!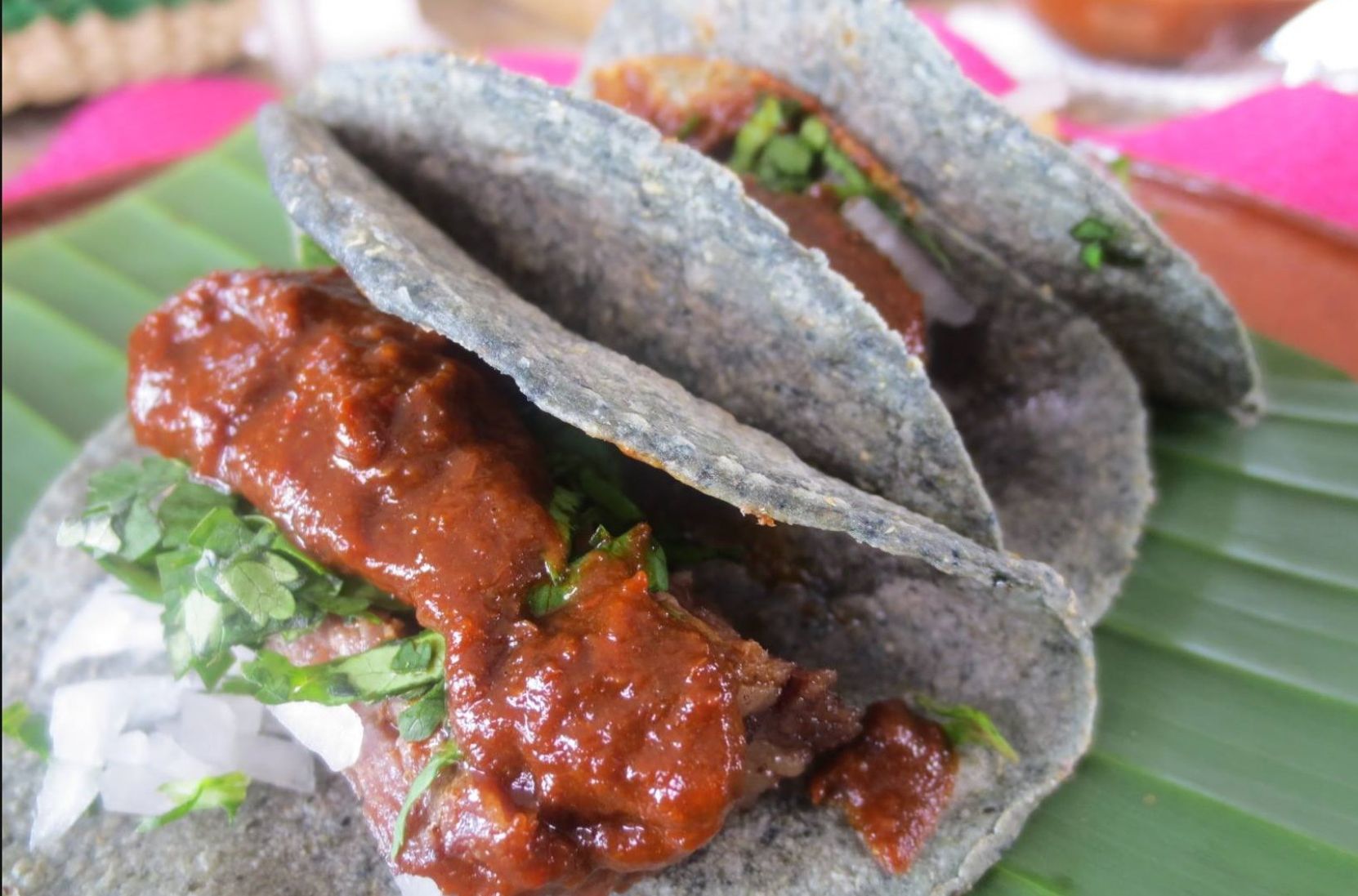 Spend a day in the lives of a local! This market tour offers you an insight into the lives of the locals in Mexico City. After the market tour, you'll be directed into a family kitchen, where you get to make Mexico's soul food: tacos. Get more from your trip and easily recreate your favorite dish back home!